Our modern lifestyle exacerbate the ill effects of poor posture, mental stress and spiritual discontent and our spine bears the burden of these stressors. Likewise it is the influence of our spine, its central energy channel and energetic centres that enables yoga it to work its magic.
In this workshop we explore the spine as the physical, mental, emotional and spiritual axis of our body and being. We explore the cakra or energy centres of the spine and how they reflect our emotions, expression and spiritual evolution. It is their gentle activation that makes the beneficial effects of yogic asana so unique.
We look at the architecture of the spine and how its structure determines our functional abilities. The anatomical section aims to educate students to respect differences both within the spine and between individuals. It is these differences that predict varying degrees of limitations and potential in the different movement types of asana.
We study the stress points of our spine and how to reduce these stressors. We also look at the passive stabilisation system of ligaments as well as the active stabilisation of the intrinsic and extrinsic spinal muscles. We explore spinal mobilisation techniques and asanas that enhance spinal mobility, stability and health, as well as practical ways to modify how we perform any asana to spare our spine that it can last us for a long, comfortable, agile life.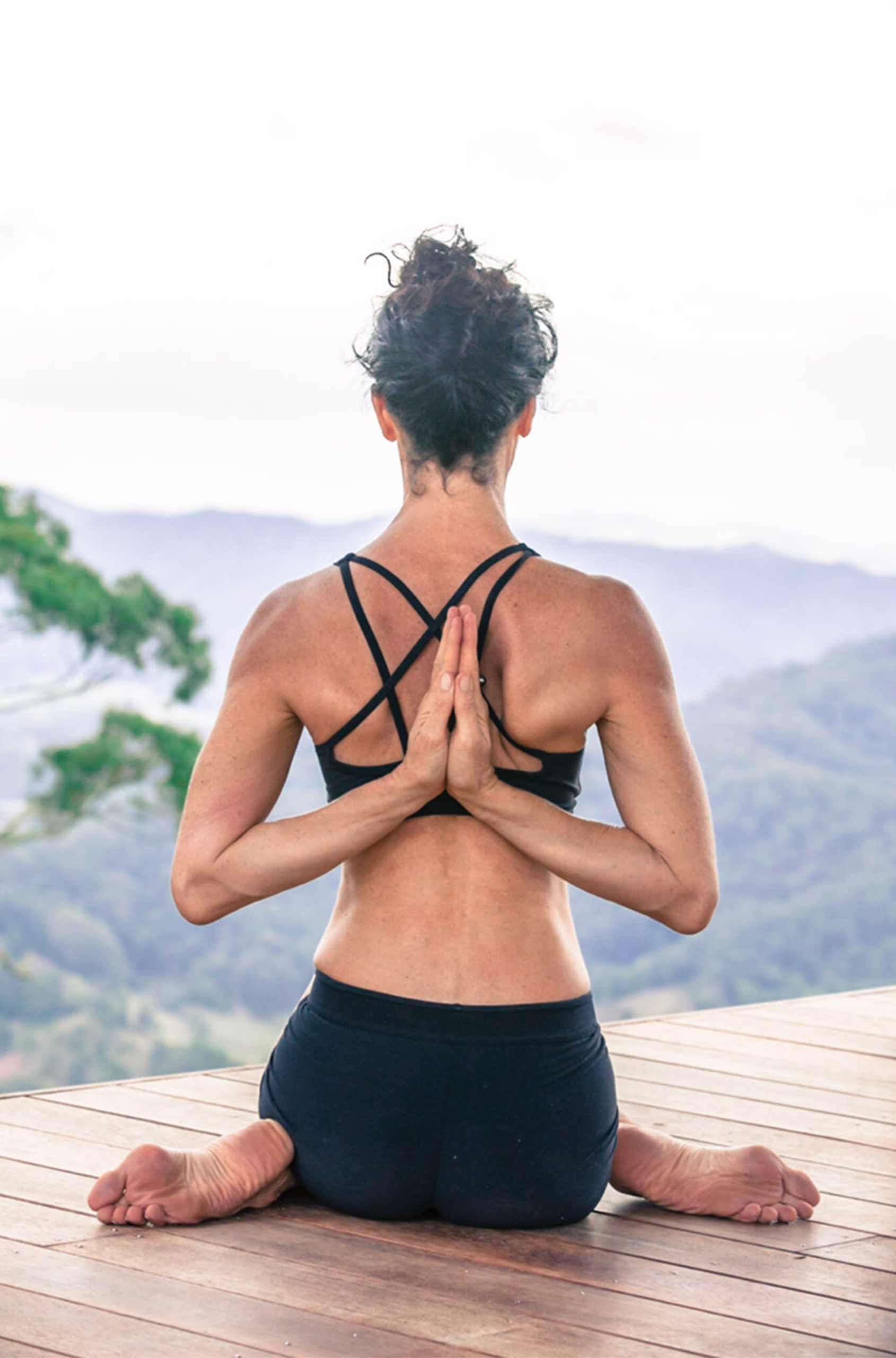 Overview
We will study the anatomy and energy correlation of the spine while practicing specific asanas to enhance our understanding.
Our spiritual spine: the cakras & energetic anatomy

Mobility, function and passive & active stability

Posture: our thoughts, emotions & beliefs
Stress ​areas, the ​mu​scles ​i​nvolved & t​heir ​t​herapy
​A​nomalies & pathologies: spine-related conditions​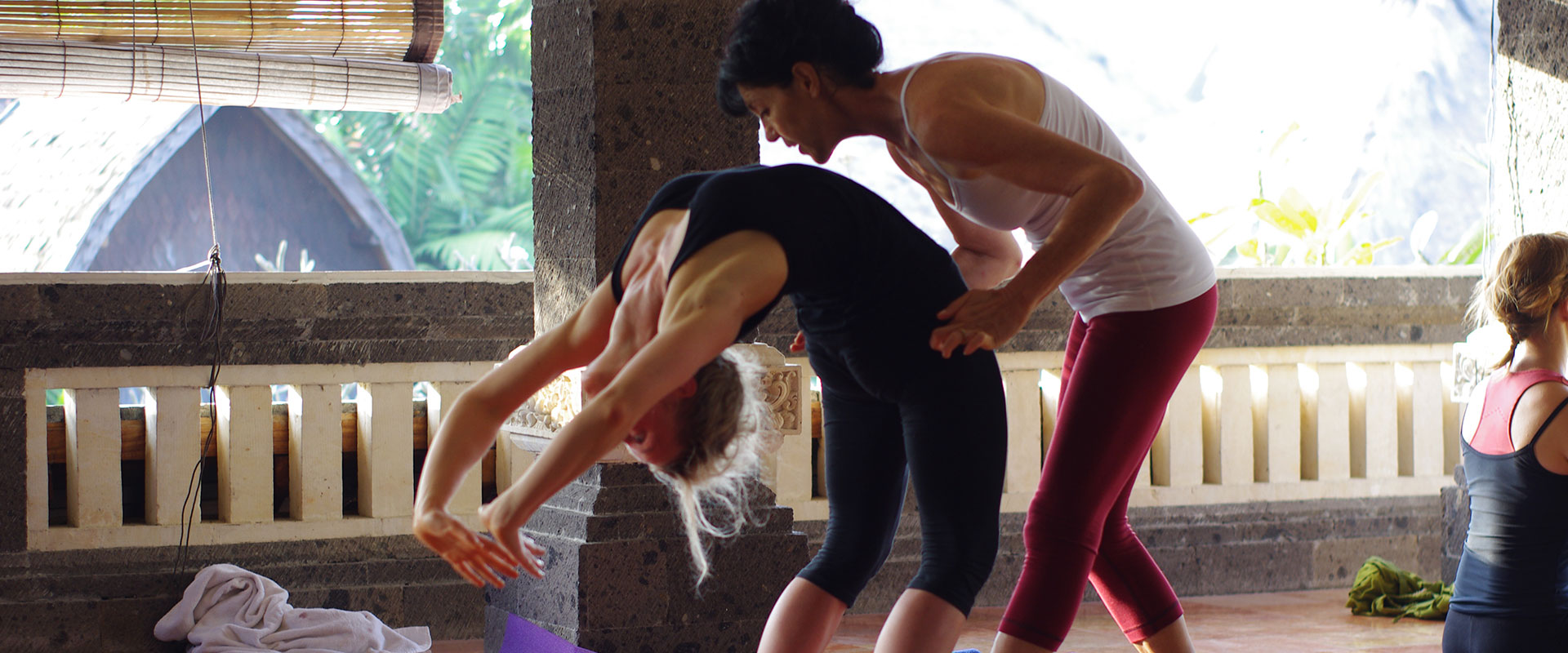 Asana Practice
The Asana practice holds huge importance in this workshop, as it profoundly aids in comprehending anatomical concepts that are crucial for personal practice and for assisting students in their overall development.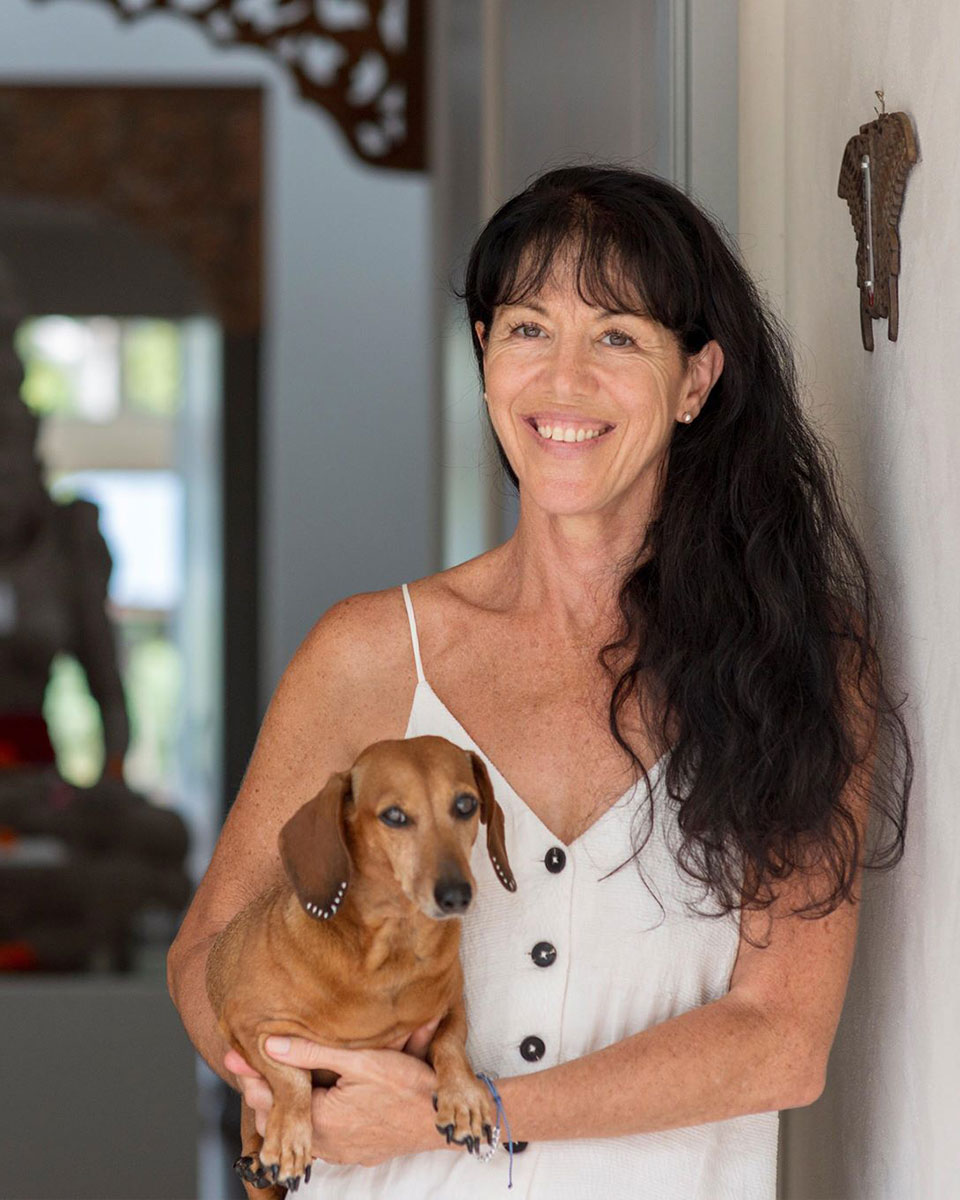 Monica Gauci
Dr Monica Gauci brings her vast knowledge and experience as a Yoga Therapist, a Doctor of Chiropractor and 45 years of personal yoga practice to these topics. Her work and insights as a therapist make her workshops powerfully relevant. Her teaching is inspired by her passion to educate others to empower them to heal and care for themselves.
See more video from Monica Gauci teaching on youtube.com
Schedule
30th September and 1st October
Same schedule for Saturday and Sunday:
Mysore classes 7.30 am – 9.30 am
60 minutes break for breakfast *
Workshop The integrity of our sacred spine 10.30 am – 1.00 pm
90 minutes for lunch *
Workshop The integrity of our sacred spine 2.30 pm – 5.30 pm
Total hours: 15
Workshop: 11 hours
Mysore: 4 hours
* Everyone is welcome to stay at school during the breaks.